Conference
2021 Featured Speakers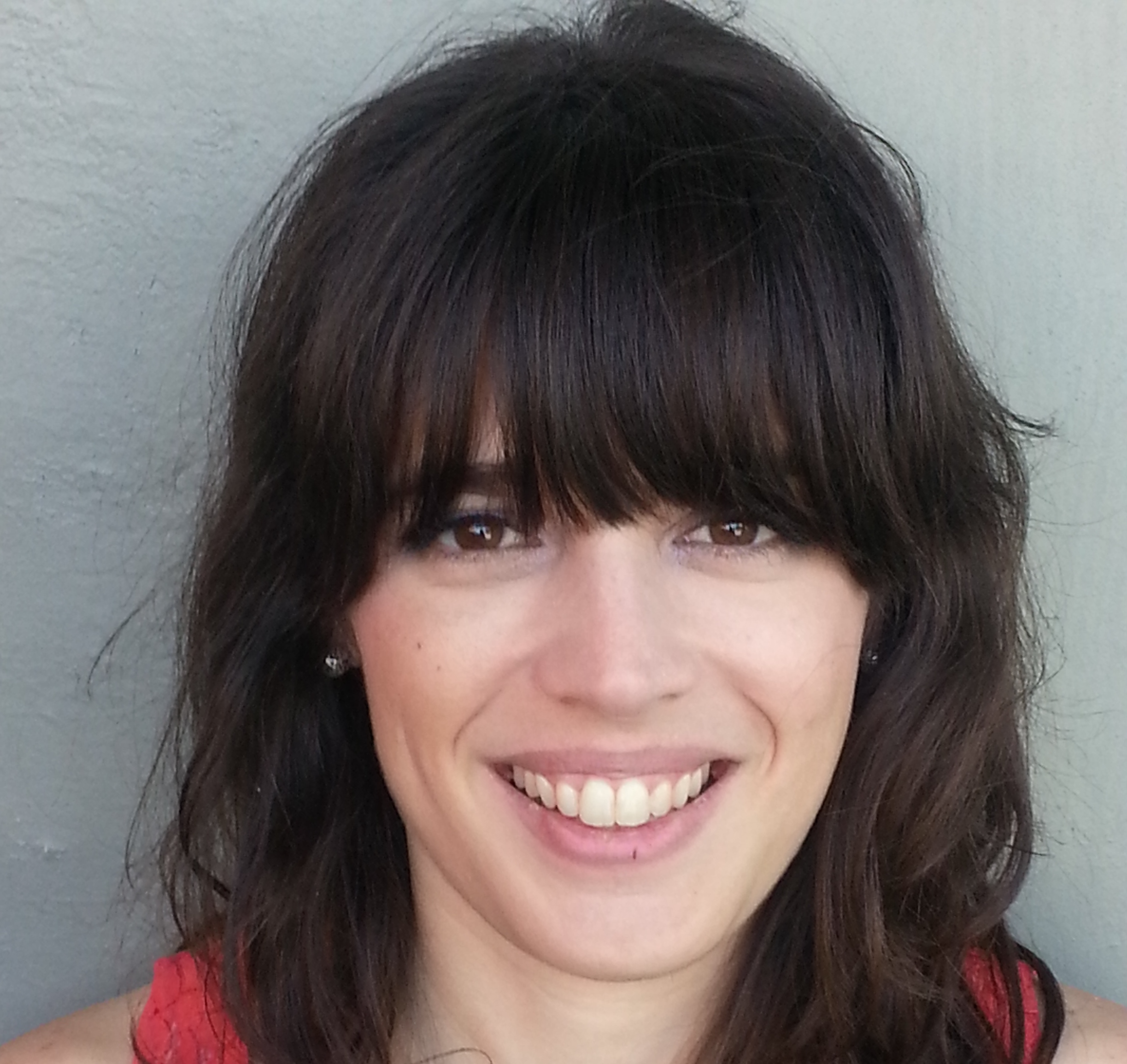 Dr. Mariela Alfonzo
See Dr. Mariela Alfonzo's Opening Keynote Address on Monday, June 8
Bridging the worlds of academia, practice, and entrepreneurship, Dr. Mariela Alfonzo is an internationally-renowned thought-leader and speaker, with 20+ years of experience on the nexus between urban design, behavior, and the triple-bottom line.
Dr. Alfonzo is the Founder and CEO of State of Place, an urban design database, benchmarking, and predictive analytics platform that quantifies what people love about places, recommends the best ways to make them better while driving upside, and quantifies the value of doing so. In 2014, she was named one of Urban Land Institute's 40 under 40 best young land use professionals around the globe; is a New Cities Foundation Placemaking Fellow; is a Fulbright Scholar, having focused on walkability in the rapidly urbanizing context of China; and a Research Professor at NYU Tandon's School of Engineering. She holds a Ph.D. in urban planning from UC Irvine, as well as a Masters in Urban Planning, and a BA from University of Miami in psychology and architecture.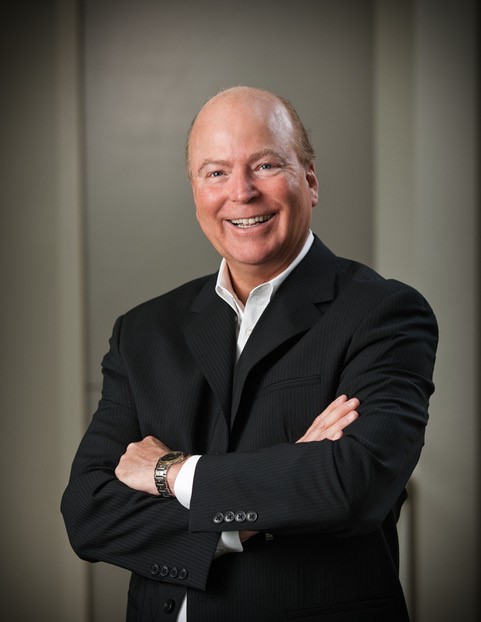 Roger Brooks, CSP
See Roger Brooks Breakfast Keynote Address on Wednesday, June 10
Roger Brooks International
Destination Development Association

For more than 35 years, Roger Brooks' practical and entertaining presentations have helped communities around the world become outstanding destinations in which to live, invest and visit. With his humorous stories and real-life examples, and bottom-line, cut-to-the-chase rules, ingredients and to-do suggestions, Roger has become the top-rated keynote speaker on the topics of community branding, place-making, downtowns, and tourism.
The founding member of Roger Brooks International and the Destination Development Association, and a Certified Speaking Professional, Roger has assisted nearly 2,000 communities across the U.S. and Canada, in Western Europe, Scandinavia and Africa.
Ralph Waldo Emerson once said that "Nothing great was ever achieved without enthusiasm," and Roger lives by this motto. He is the motivational expert who helps communities become truly outstanding destinations.