About Us
Pennsylvania Downtown Center (PDC) is the only statewide nonprofit dedicated solely to the revitalization of the commonwealth's core communities.
Primarily through utilization of the National Main Street Center®, PDC provides outreach, technical assistance, and educational services in order to assist communities in revitalizing their central business districts and surrounding residential neighborhoods. Over the years, we have formed a variety of strategic partnerships with local and statewide organizations in order to further our mission of promoting community revitalization and reinvestment. Additionally, our centralized Harrisburg location allows us to interact regularly with members of the PA Legislature in order to advocate on behalf of downtown and neighborhood initiatives in the commonwealth.
As a Main Street America Coordinating Program, the Pennsylvania Downtown Center, is part of a powerful, grassroots network consisting of 45 Coordinating Programs and over 1600 neighborhoods and communities across the country committed to creating high-quality places and to building stronger communities through preservation-based economic development.
Our Mission
The mission of Pennsylvania Downtown Center (PDC) is to build and support the capacity of local non-profit organizations, municipalities and individuals to enhance the overall well-being and sustainability of Pennsylvania's "core" communities. PDC accomplishes this mission by engaging local community leaders and volunteers, and educating them, to advance the sense of place, quality of life and economic vitality of the Commonwealth's downtowns, traditional neighborhood business districts and nearby residential areas.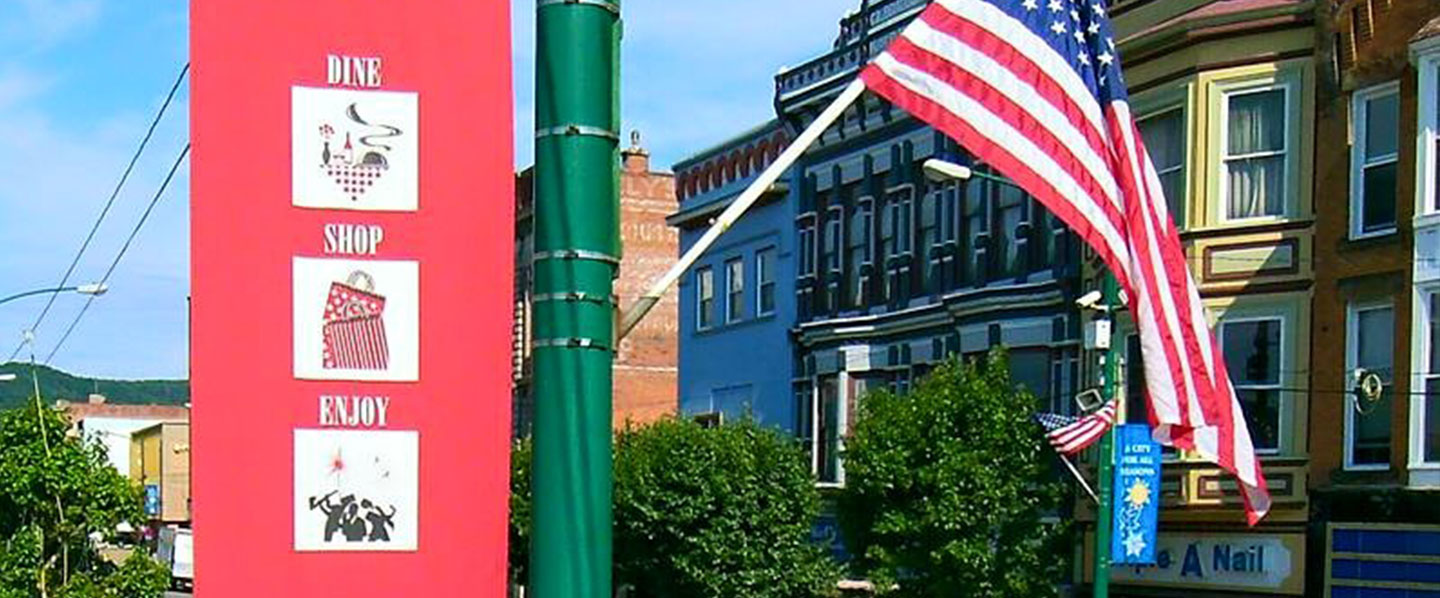 Our Vision
Pennsylvania Downtown Center is recognized and valued as the premier non-profit service provider and "thought-leader" organization that advances, encourages, and advocates for core community revitalization by engaging, motivating, educating and empowering local, regional and Commonwealth-wide "Champions of Community Change."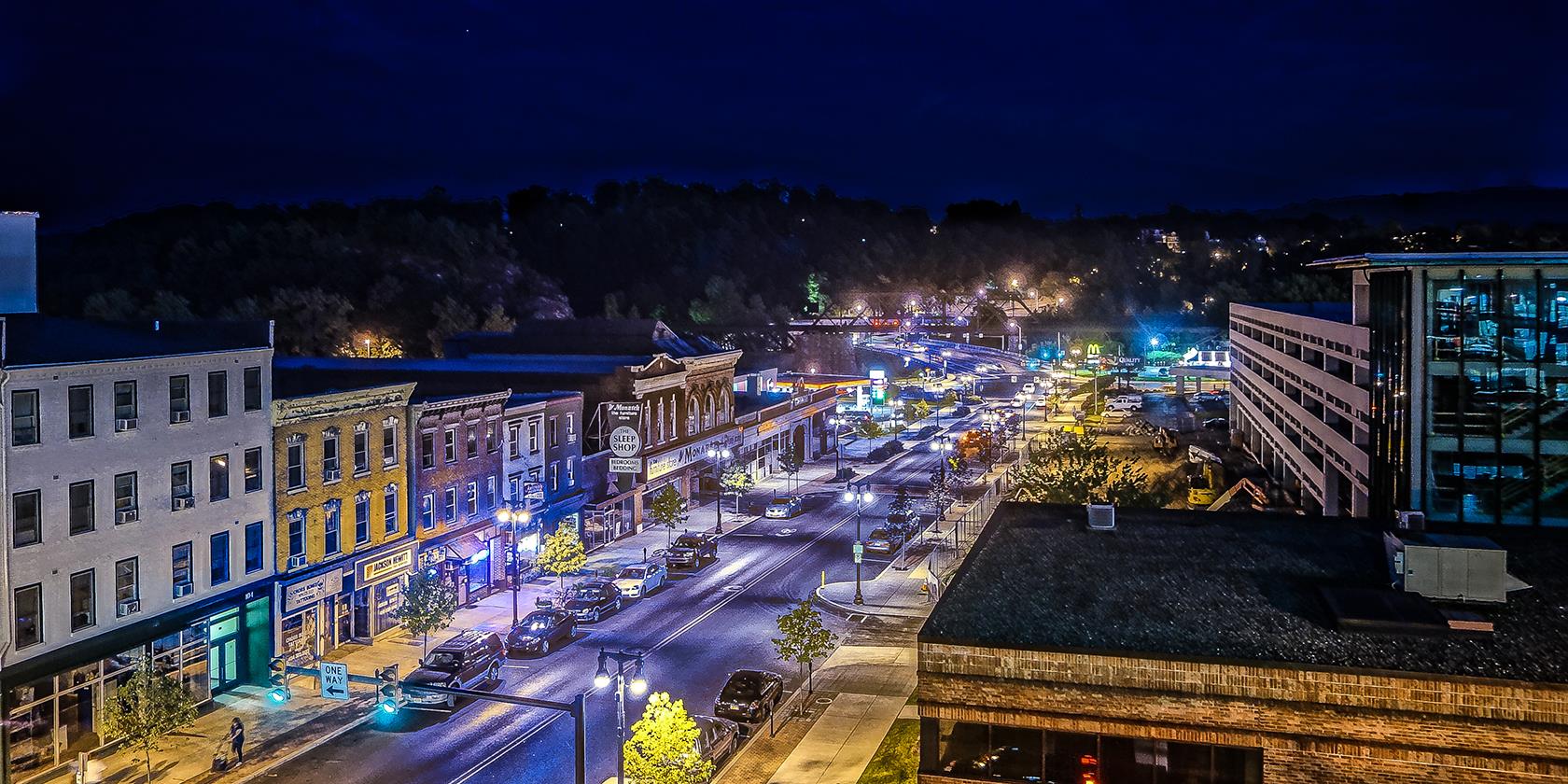 Our Strategic Plan
Click the button below to view PDC's strategic plan for 2018-2023.